Explore the area around Berkenrhode
Resort Valley and Park Berkenrhode are located in the middle of the Veluwe in an enchanting area.  The parks are surrounded by forests, creeks, and heaths, which contribute to making it highly suitabel for hiking and cycling lovers. The beauty of this area is the foundation for an unforgettable stay, where the serenity and adventure of nature come together. The area has lots more to offer than just the beautiful nature. 
De Hoge Veluwe National Park
The heart of the Veluwe offers pure joy.  The nature of the Hoge Veluwe is overwhelming and asks for long cycling and hiking tours. The various landscapes offer an unparalleled diversity in plant and animal species. Search for the rare Queen of Spain fritillary or the impressive red deer.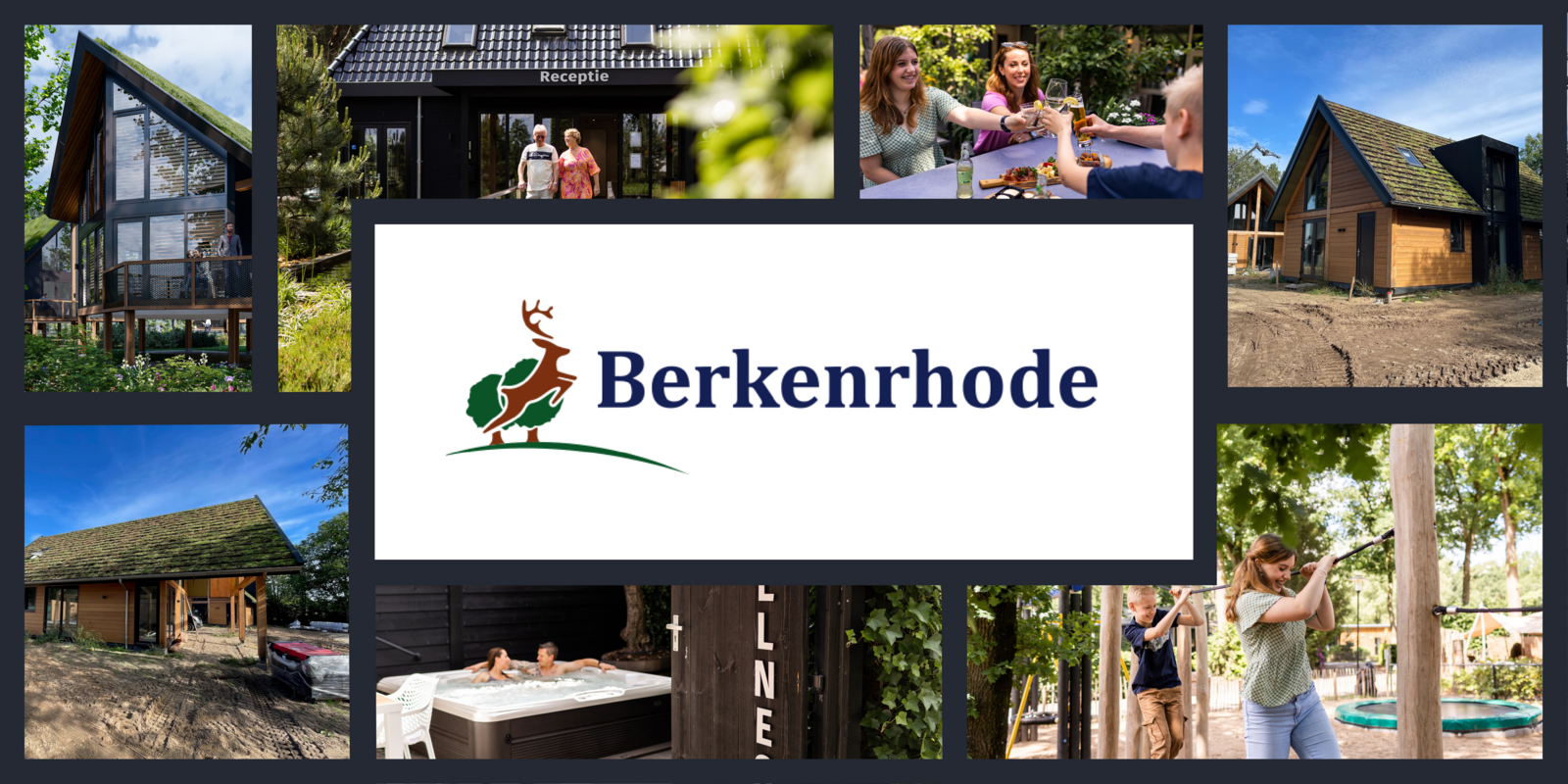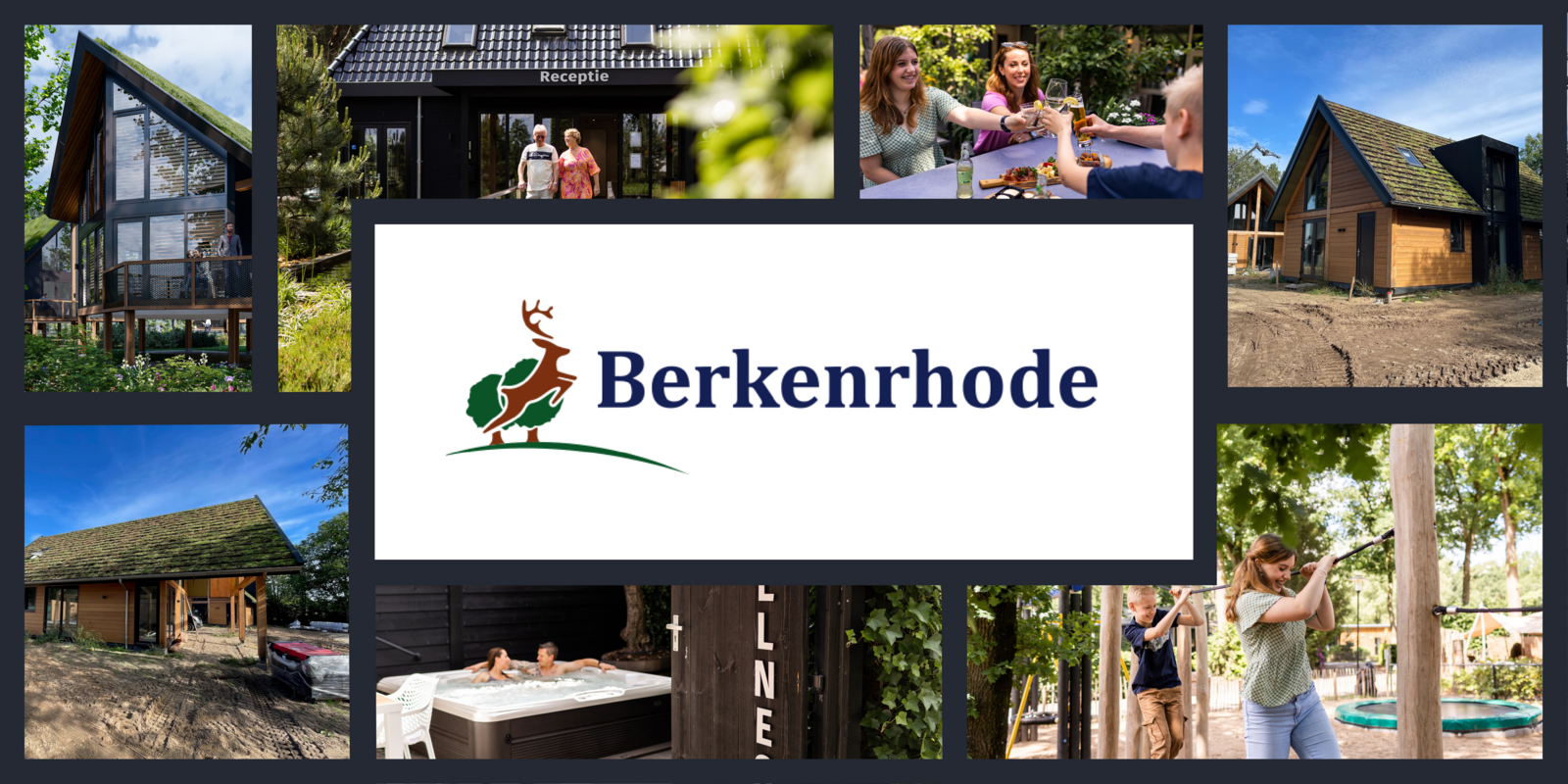 Kröller-Müller Museum
In the Kröller-Müller Museum you'll find the most beautiful Vincent van Gogh collection, as well as masterpieces from art icons such as Claude Monet, Pablo Picasso, and Piet Mondriaan. In the sculpture garden you'll find sculptures by Barbara Hepworth, Jean Dubuffet, and Marta Pan.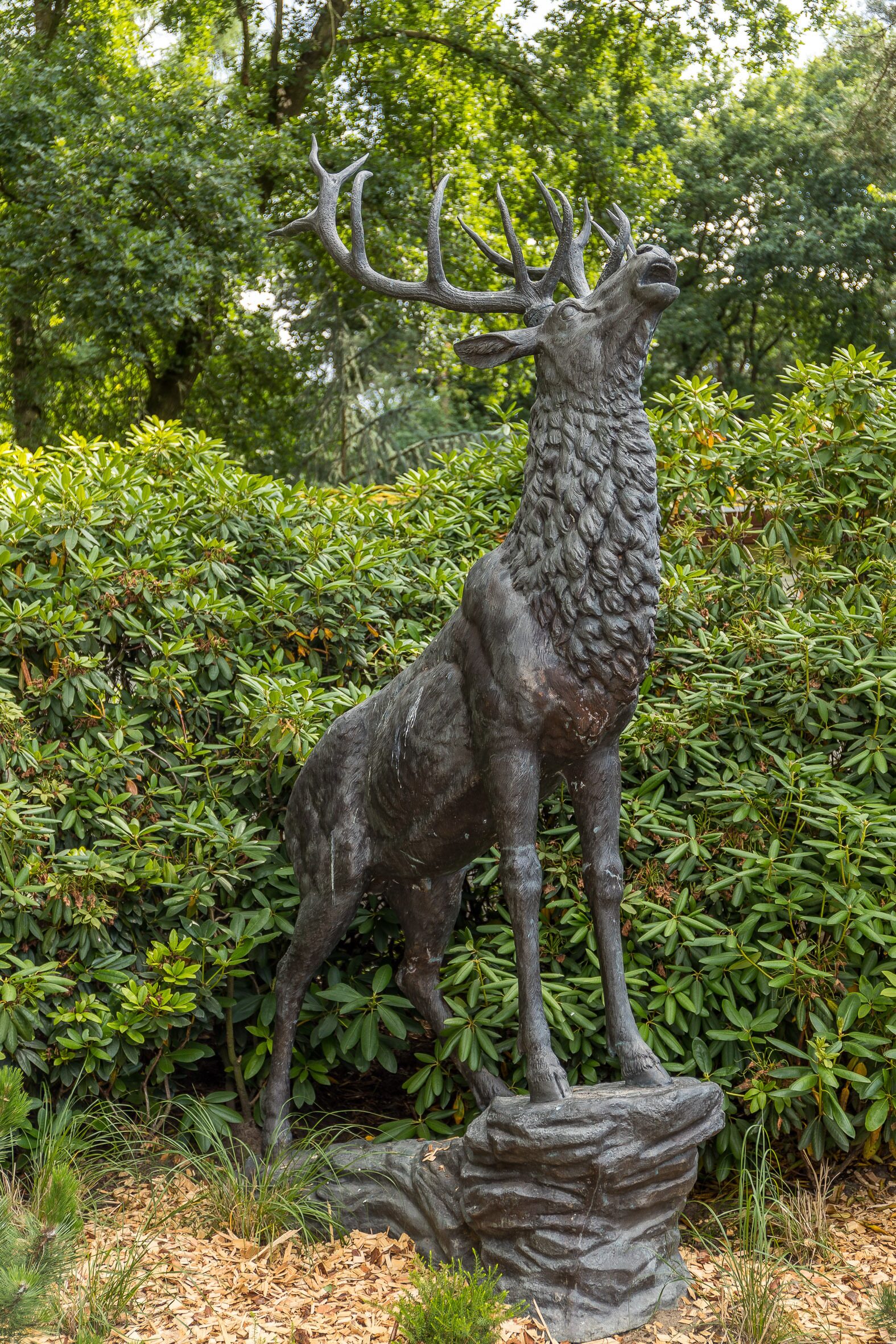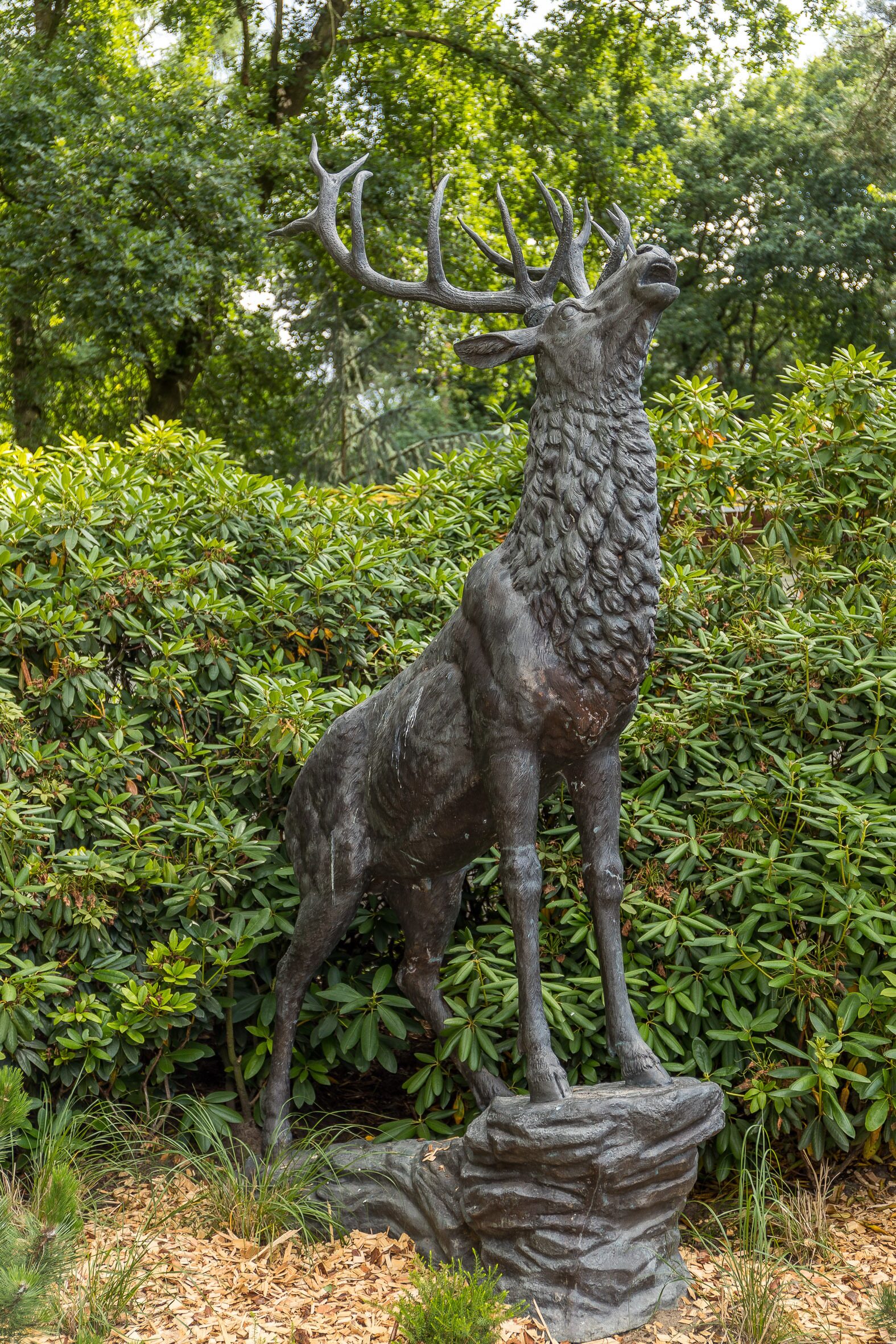 Rosendael Park and Castle
Between the Veluwe and the IJssel valley you'll find Rosendael castle and the famous Rosendael park featuring ponds, teahouse, and fountains. You can easily spend multiple hours in the beautiful park. The remarkable trees, the brook, and the chain bridge are worth visiting.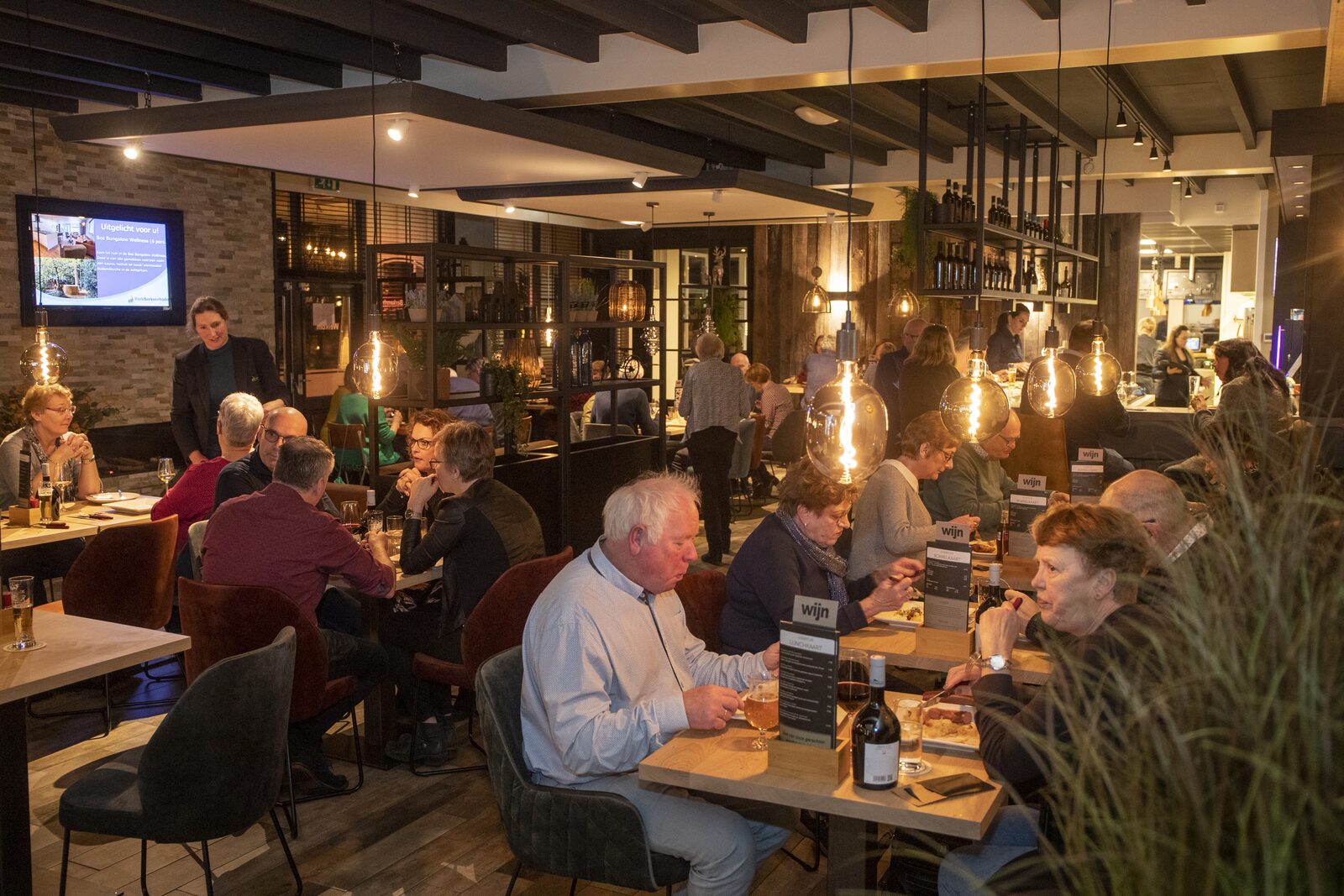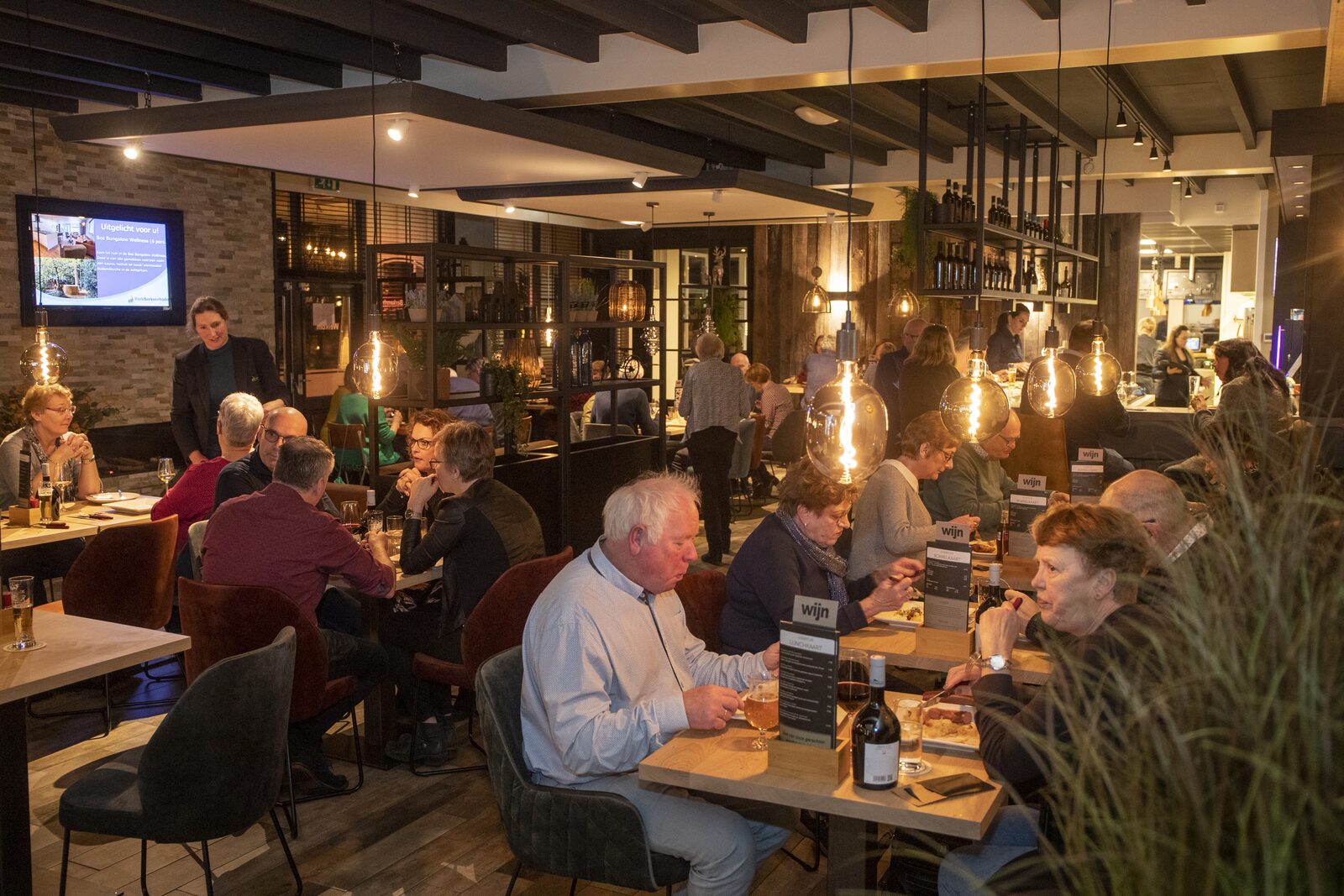 Foodvalley region
Berkenrhode Resort Valley is located in the heart of the Foodvalley region. This means you will find a great range of special and sustainable restaurants. You can also enjoy culinary delights at the various Michelin-star restaurants found at the Veluwe.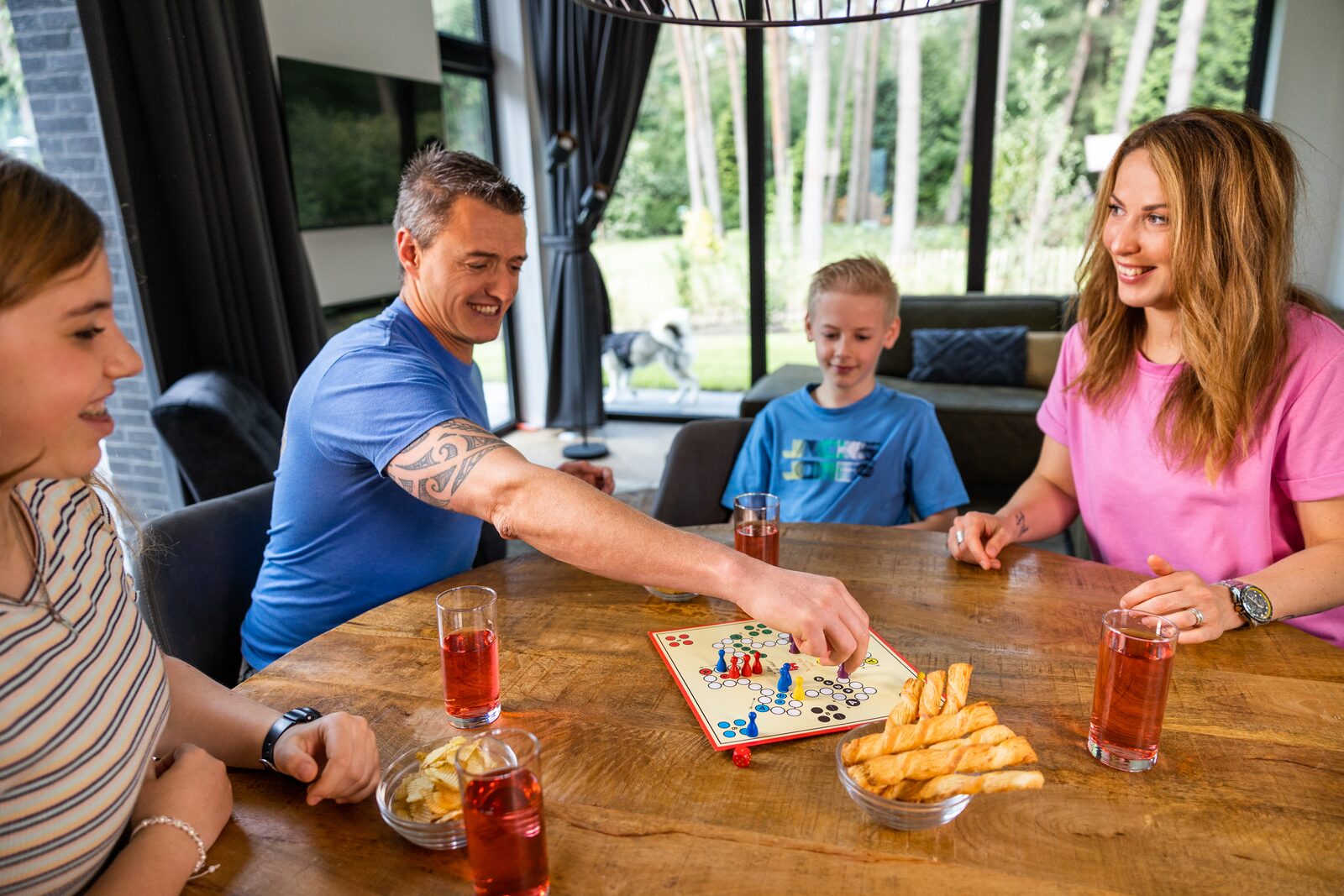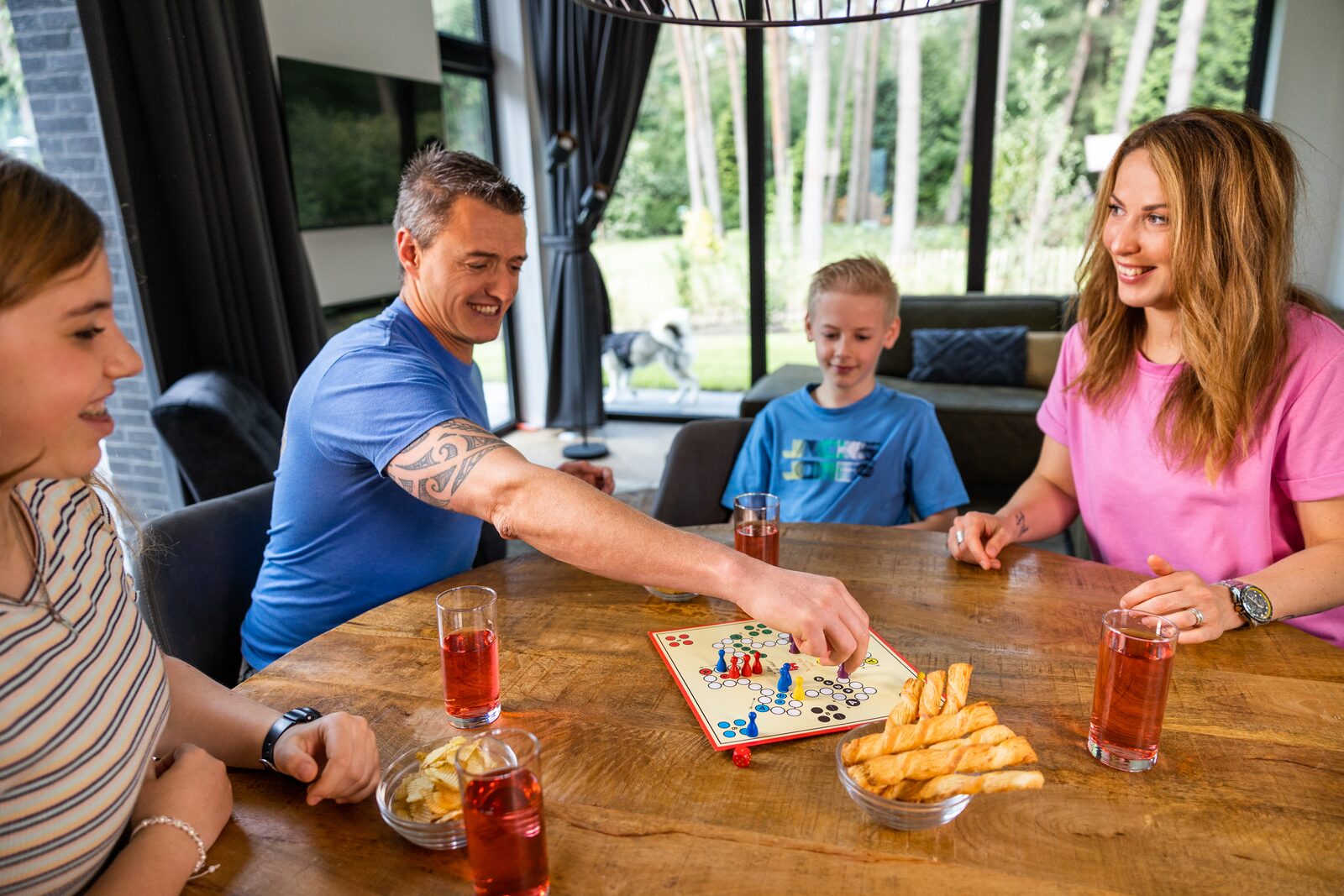 Vibrant cities and authentic villages
Our park is right between the three vibrant cities of Apeldoorn, Amersfoort, and Arnhem. Get in the car and go shopping, relax on a terrace, or go and explore. In Apeldoorn you can visit Het Loo Palace and Apenheul, or in Arnhem you can visit the Nederlands Openluchtmuseum or Burgers' Safari. 
Check the location of Park Berkenrhode and Resort Valley