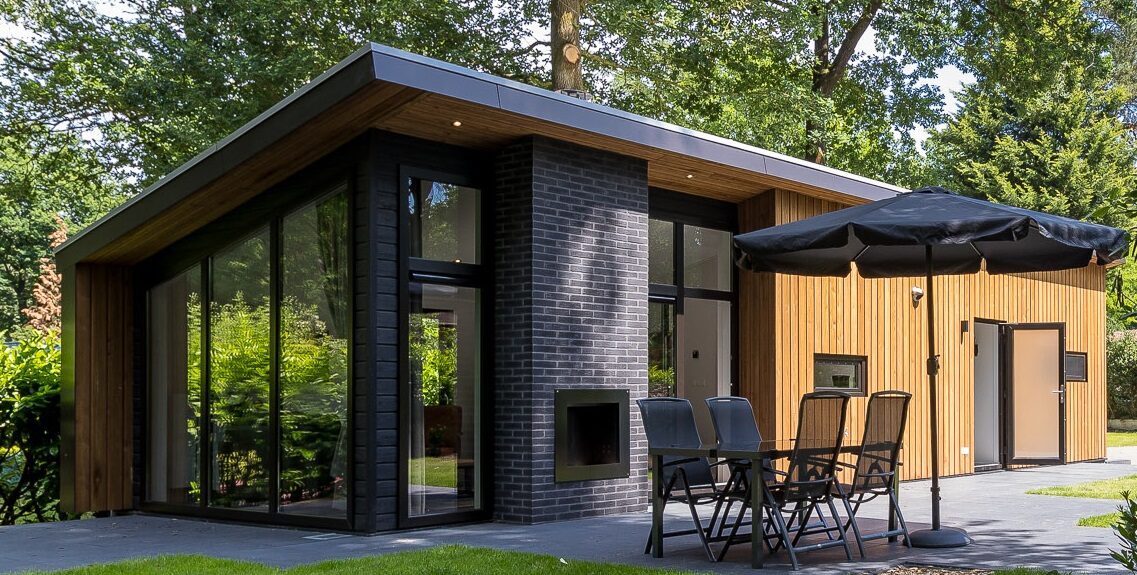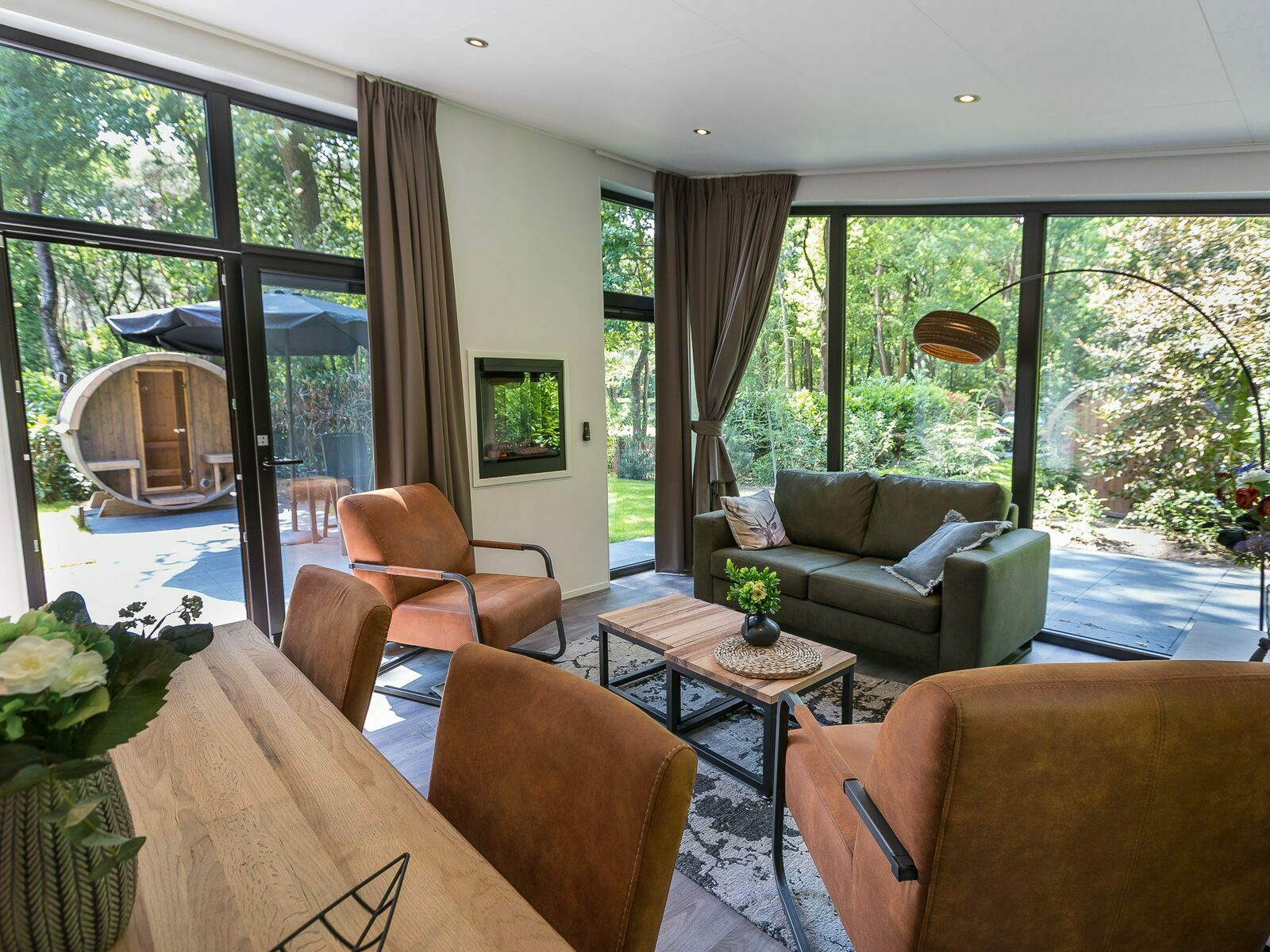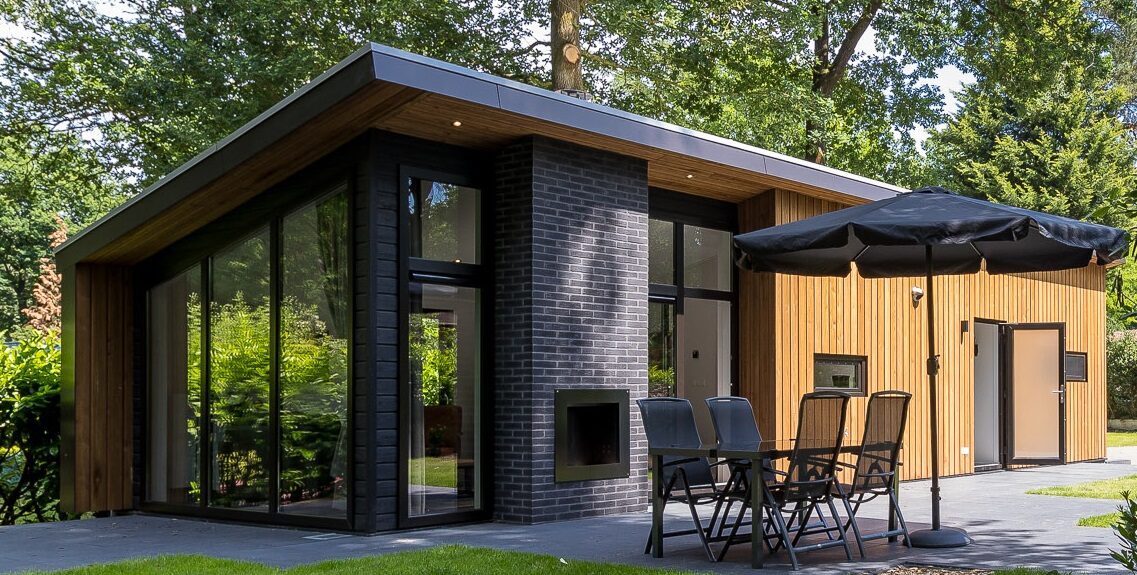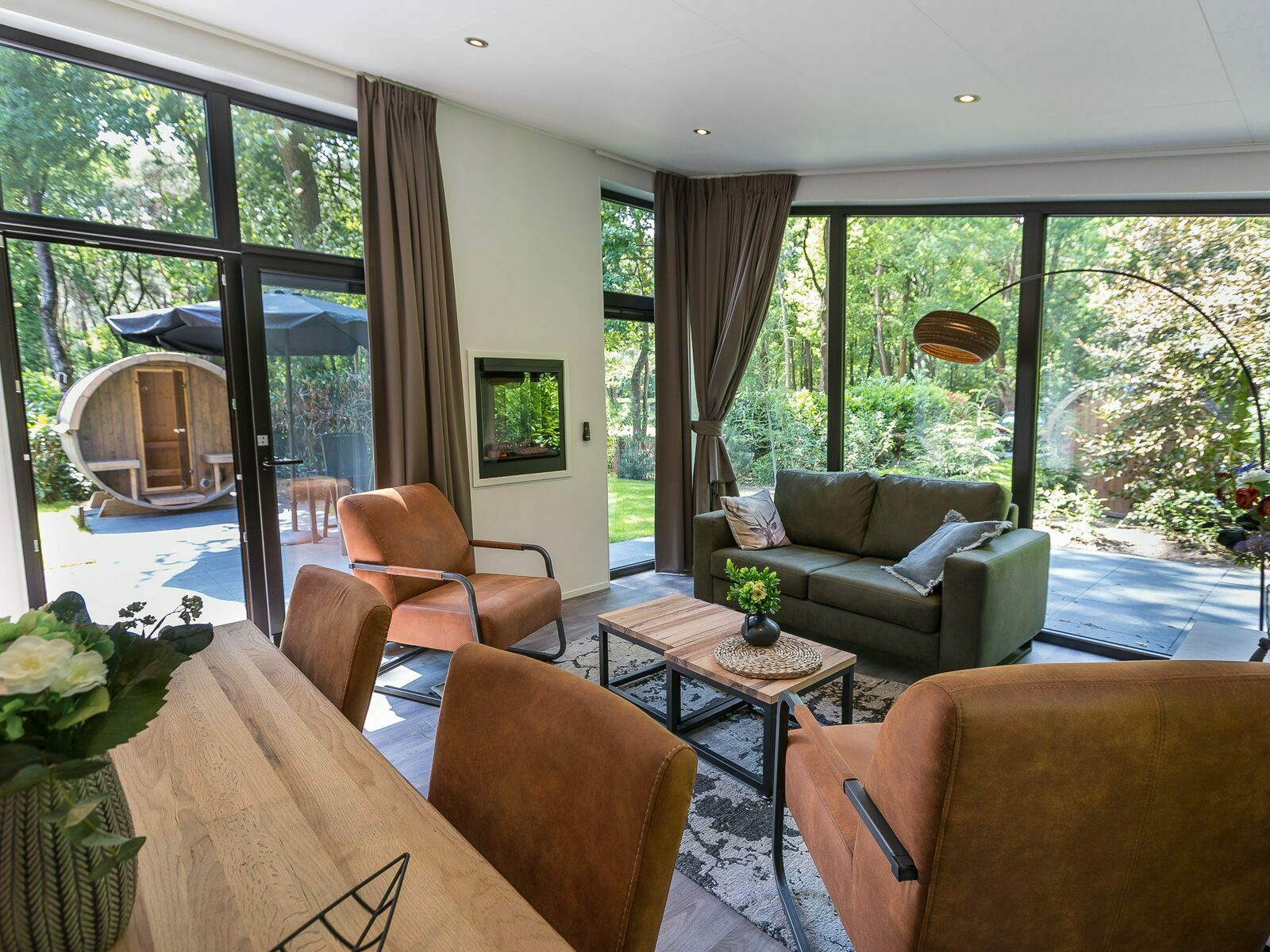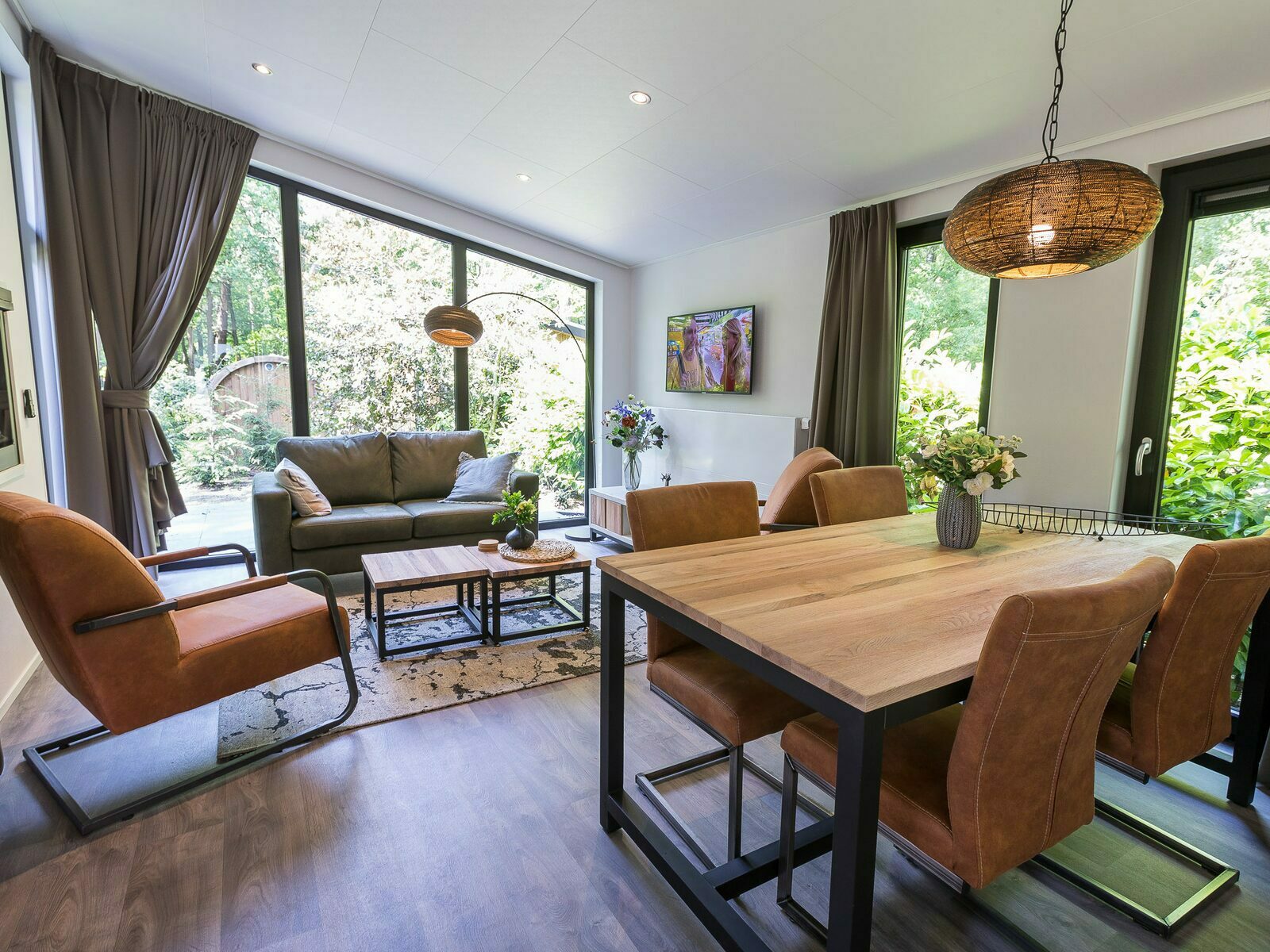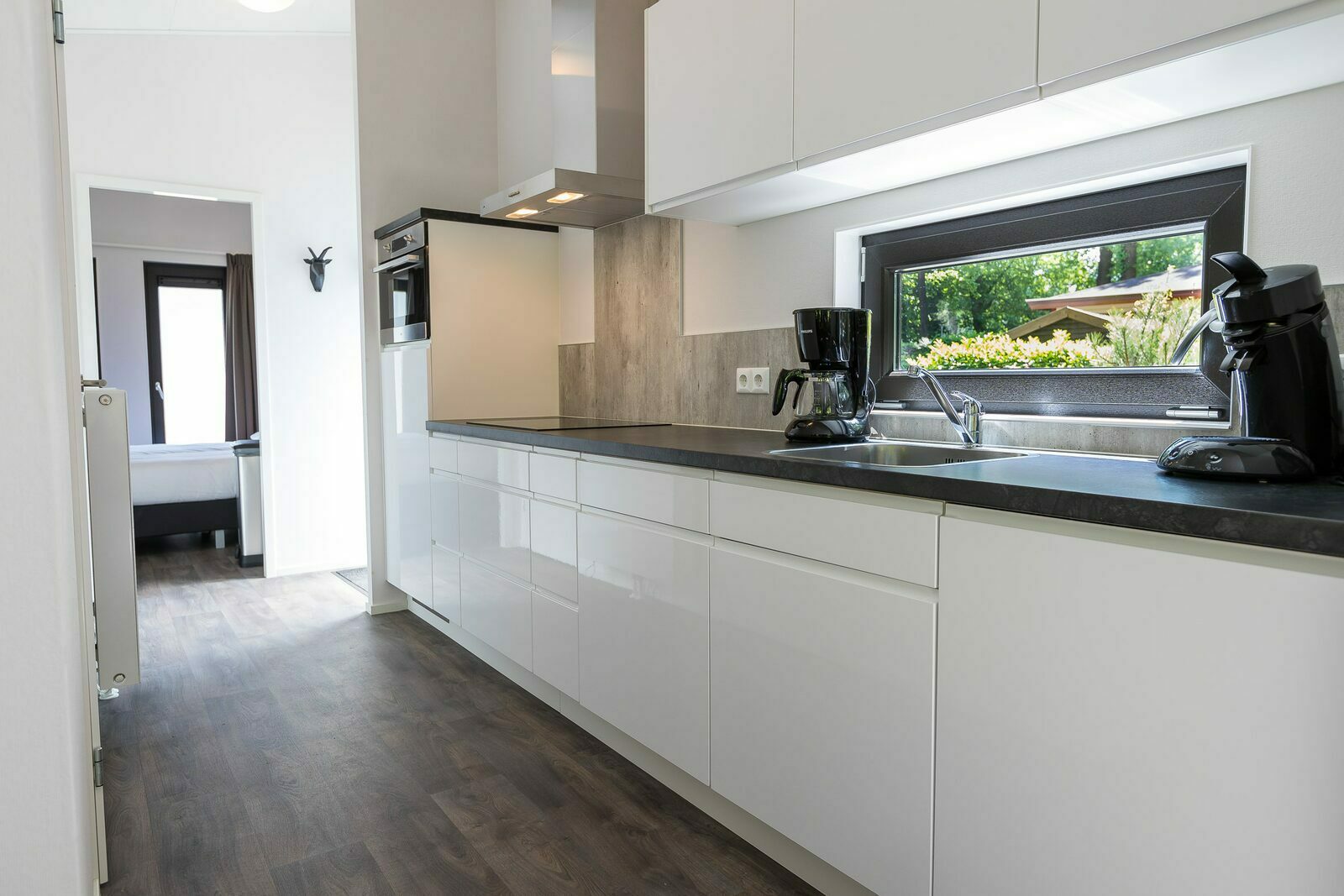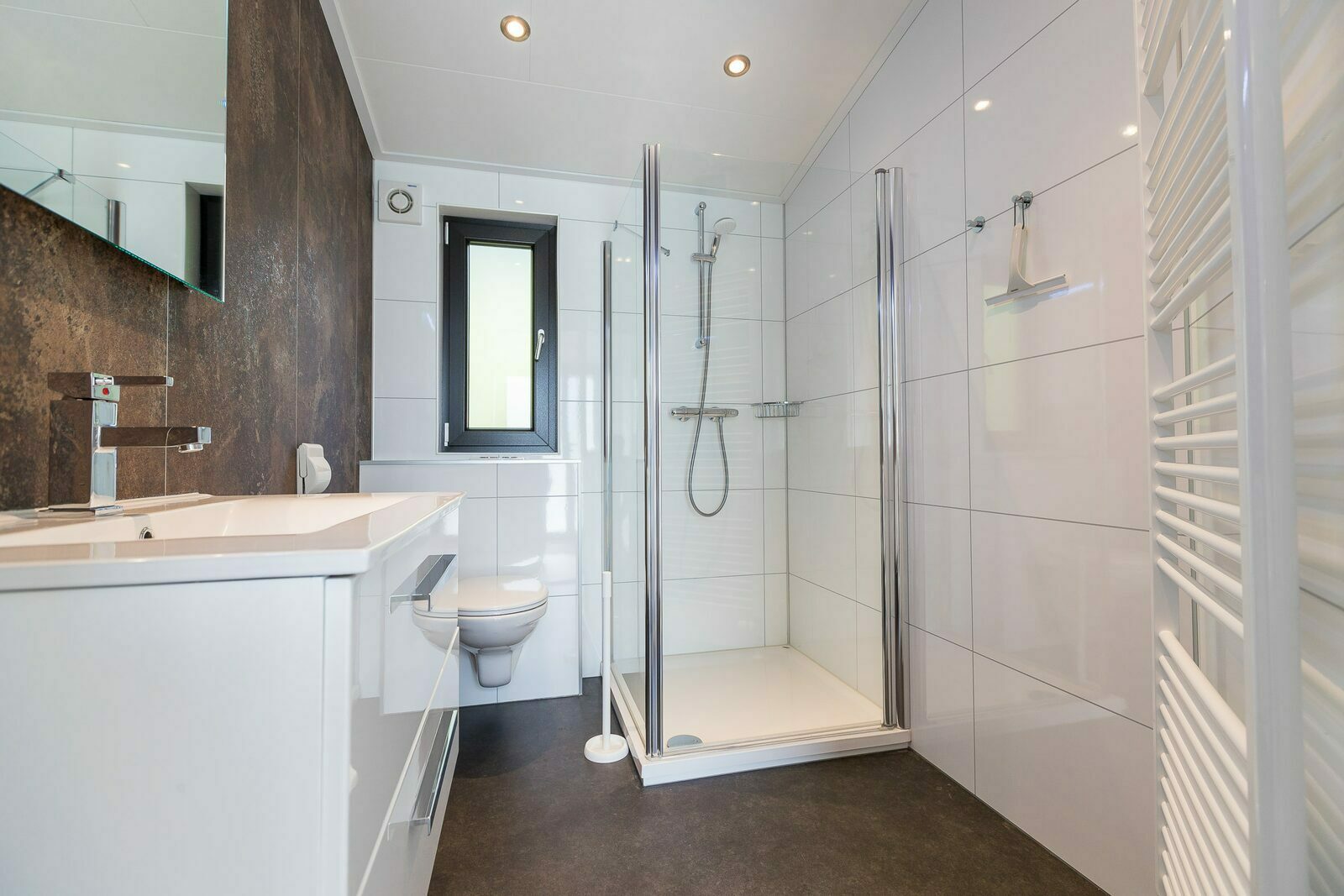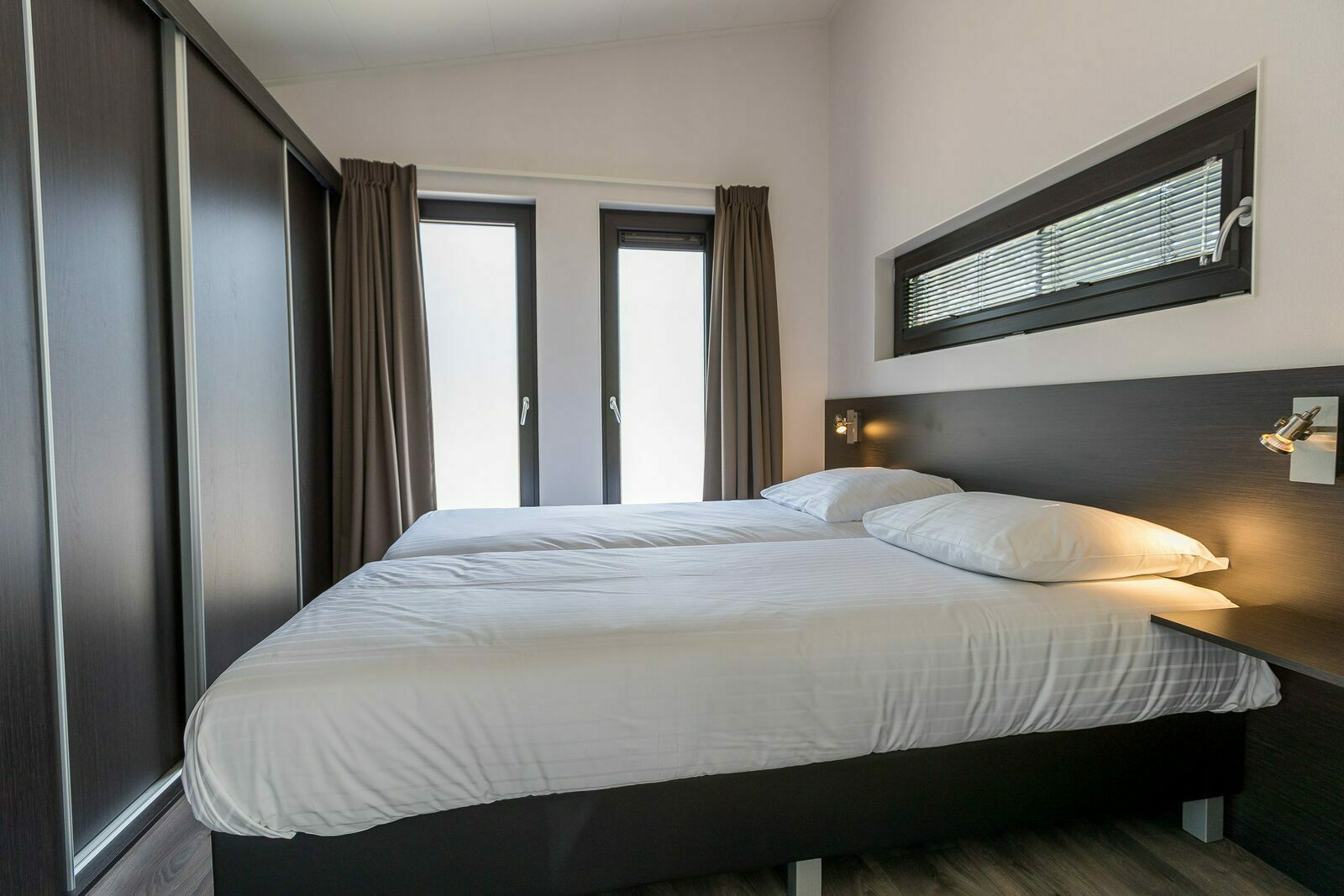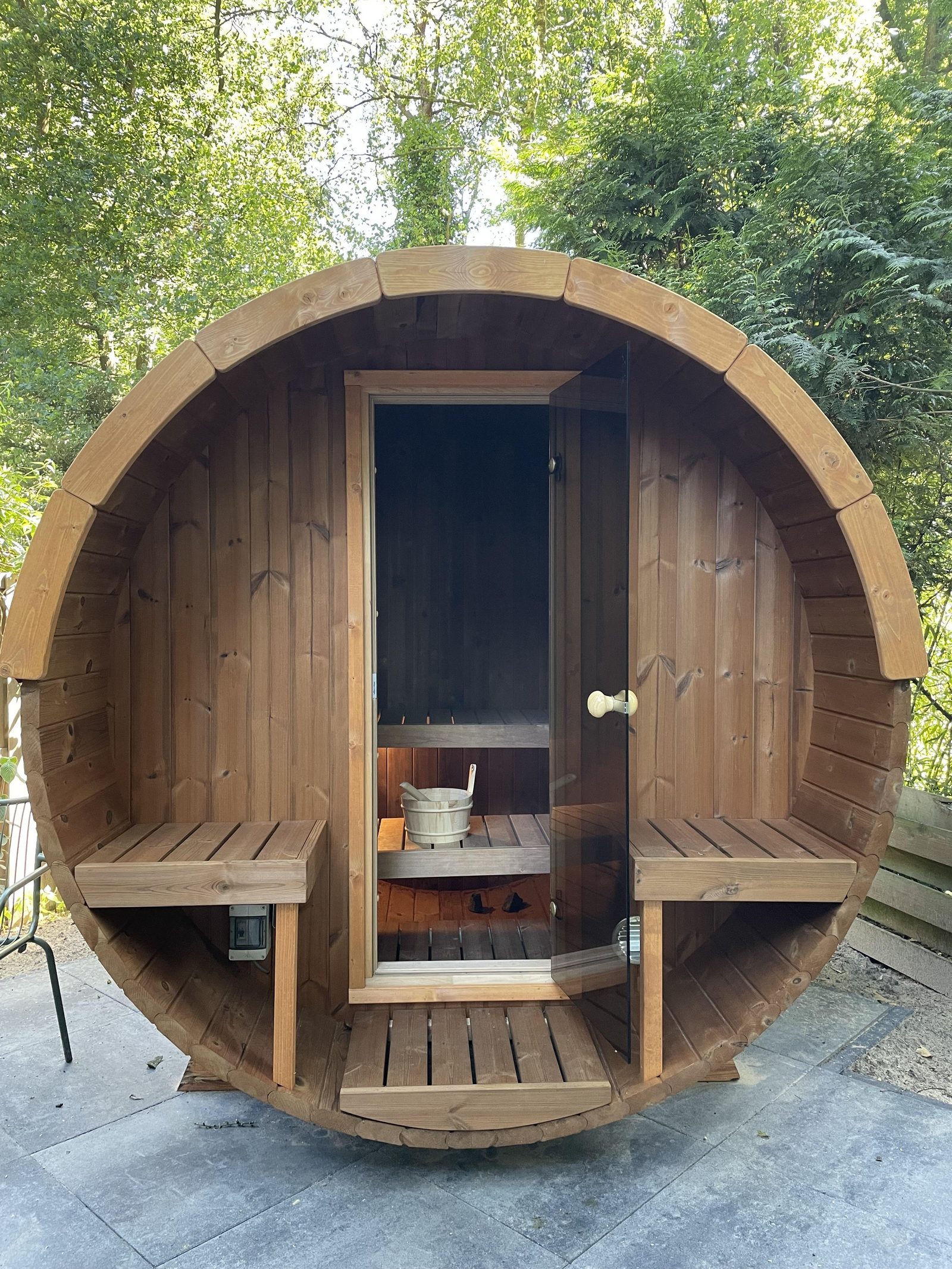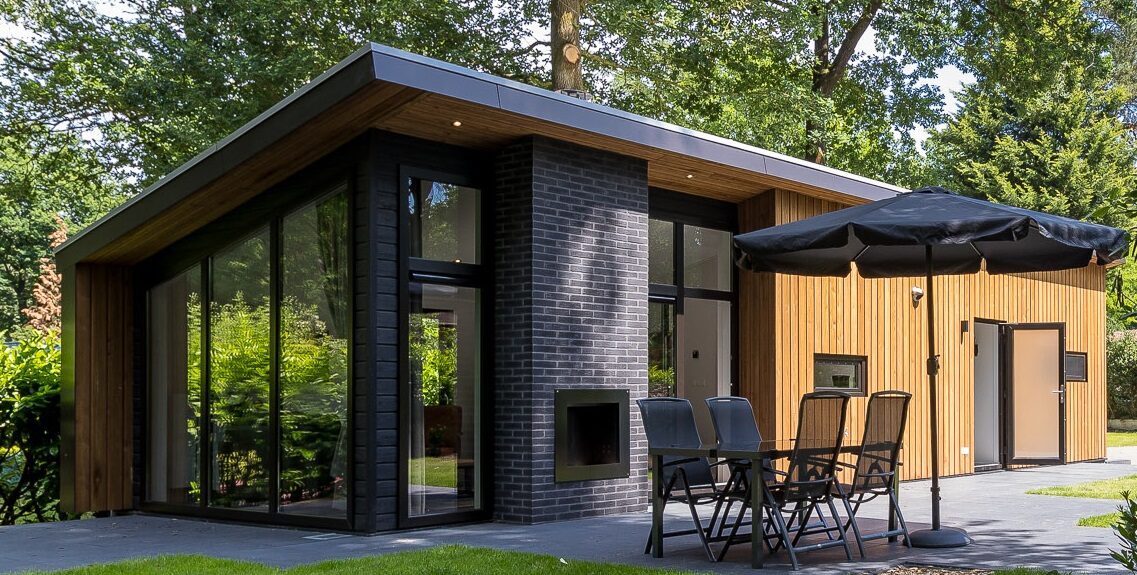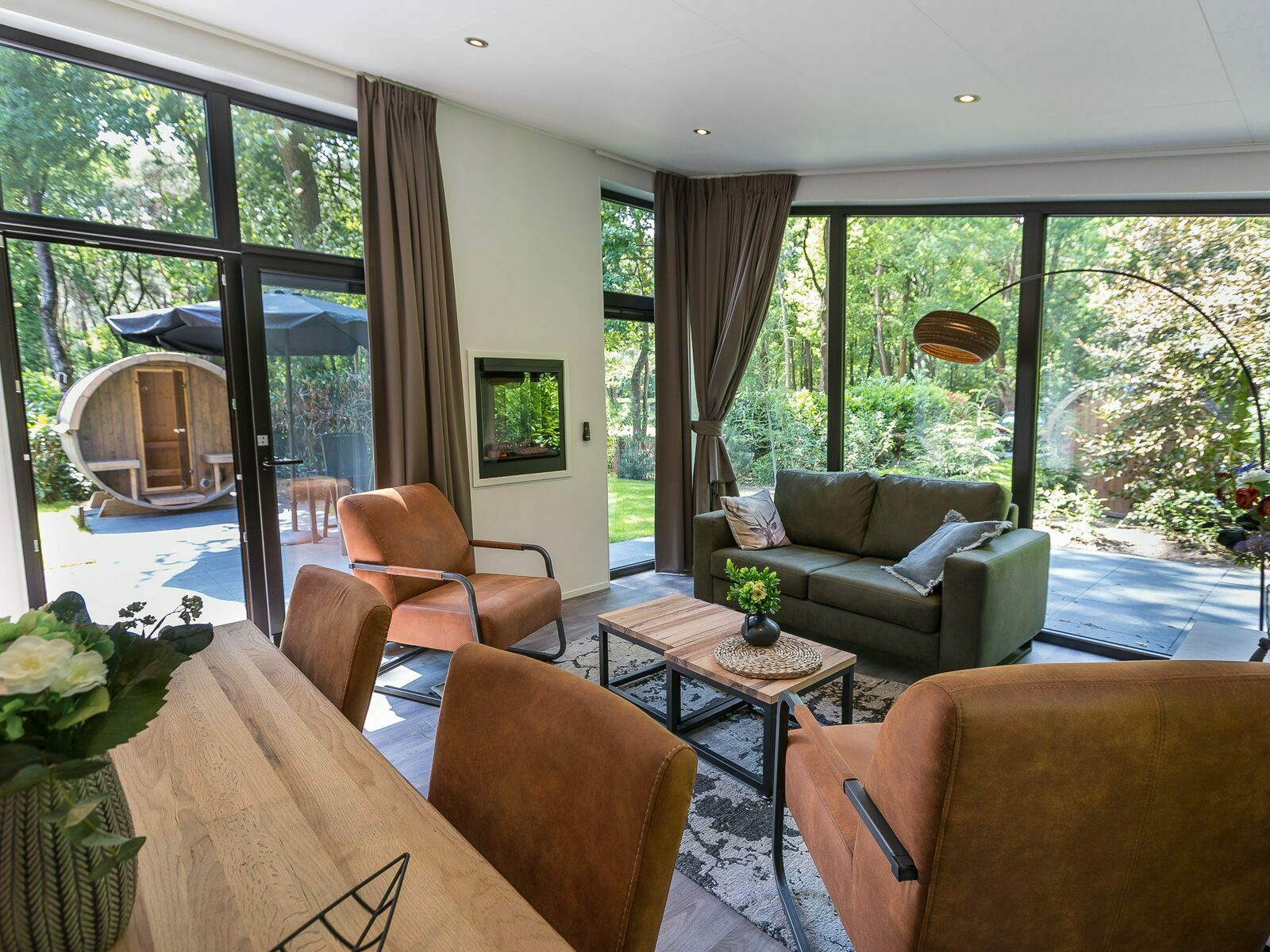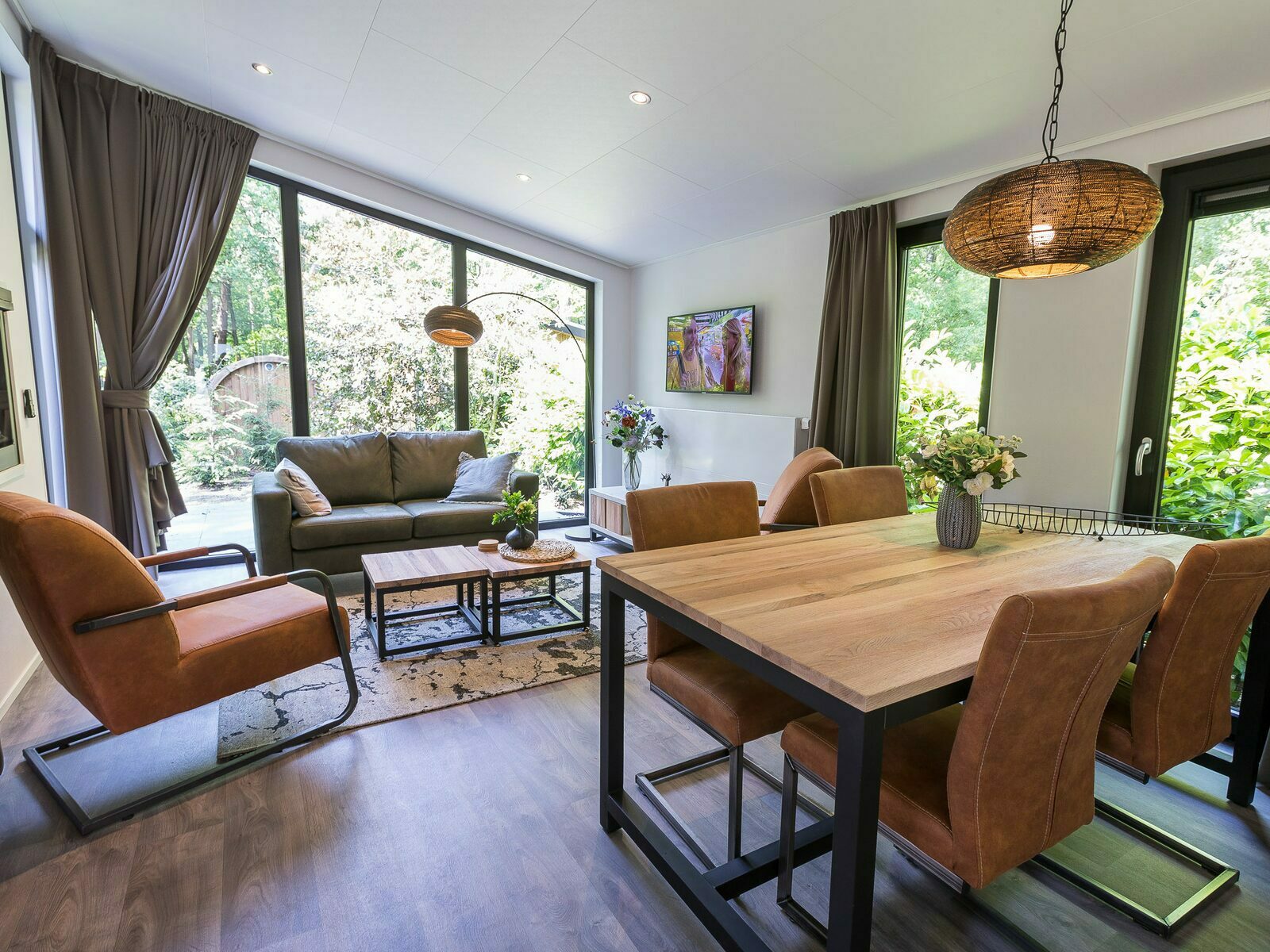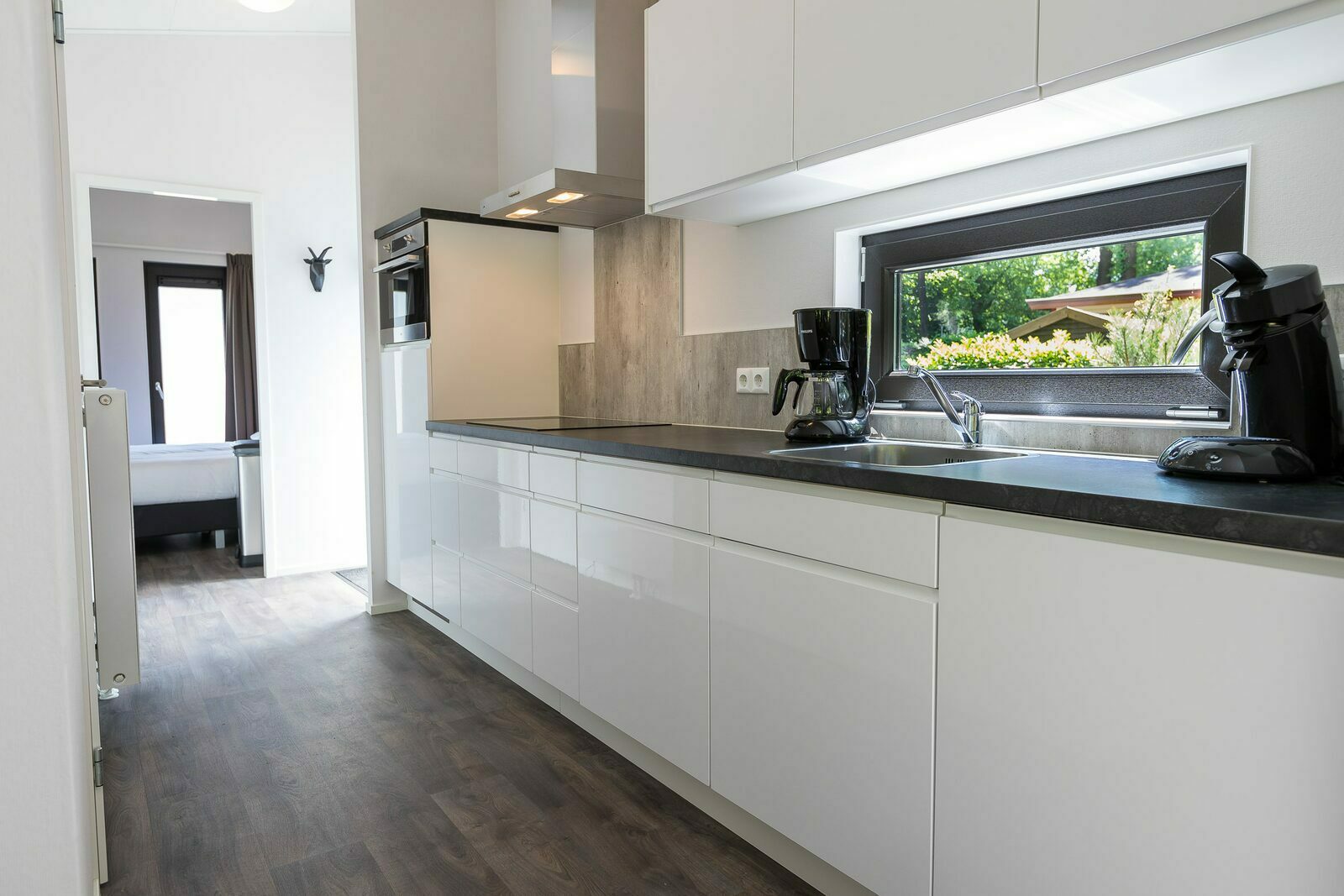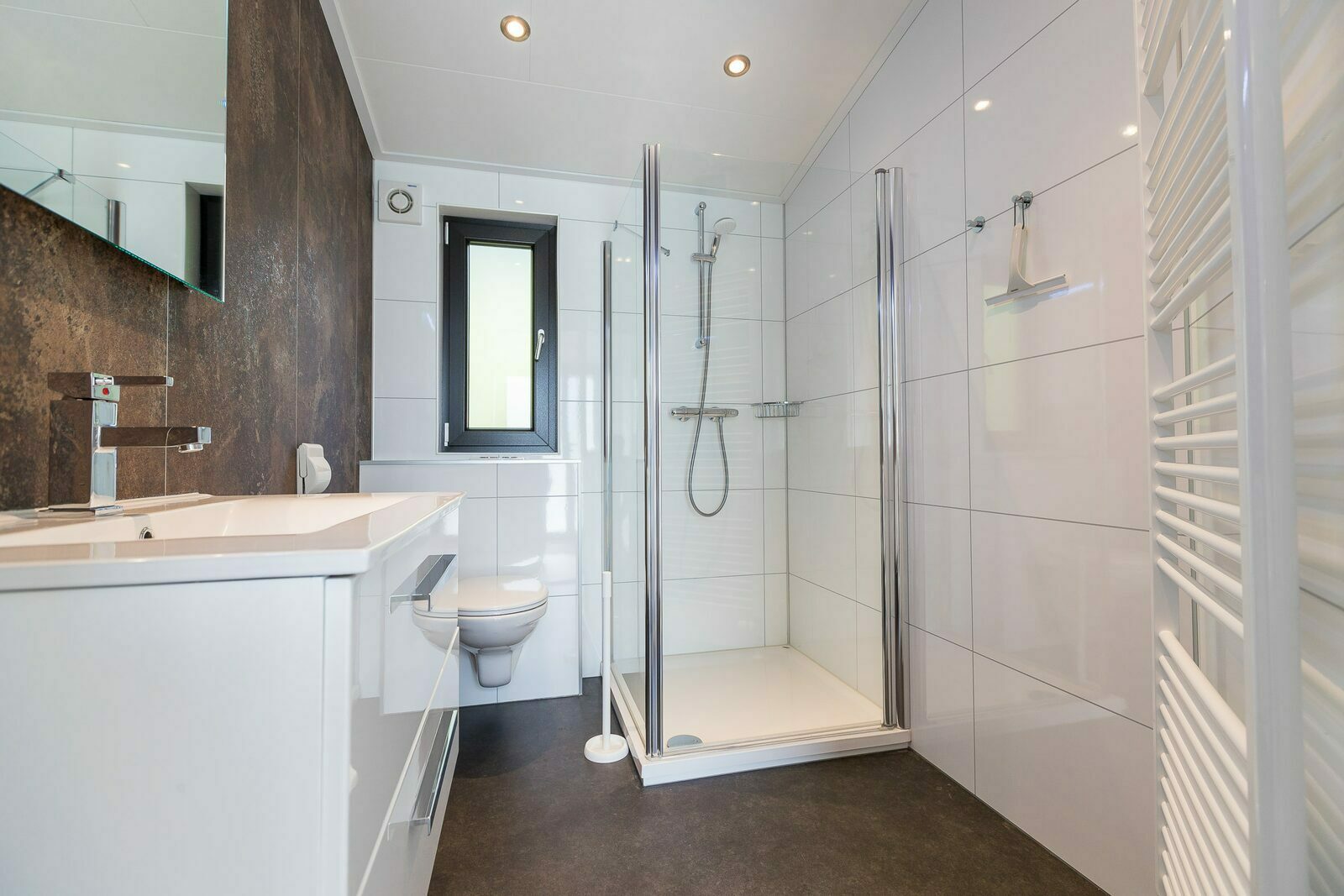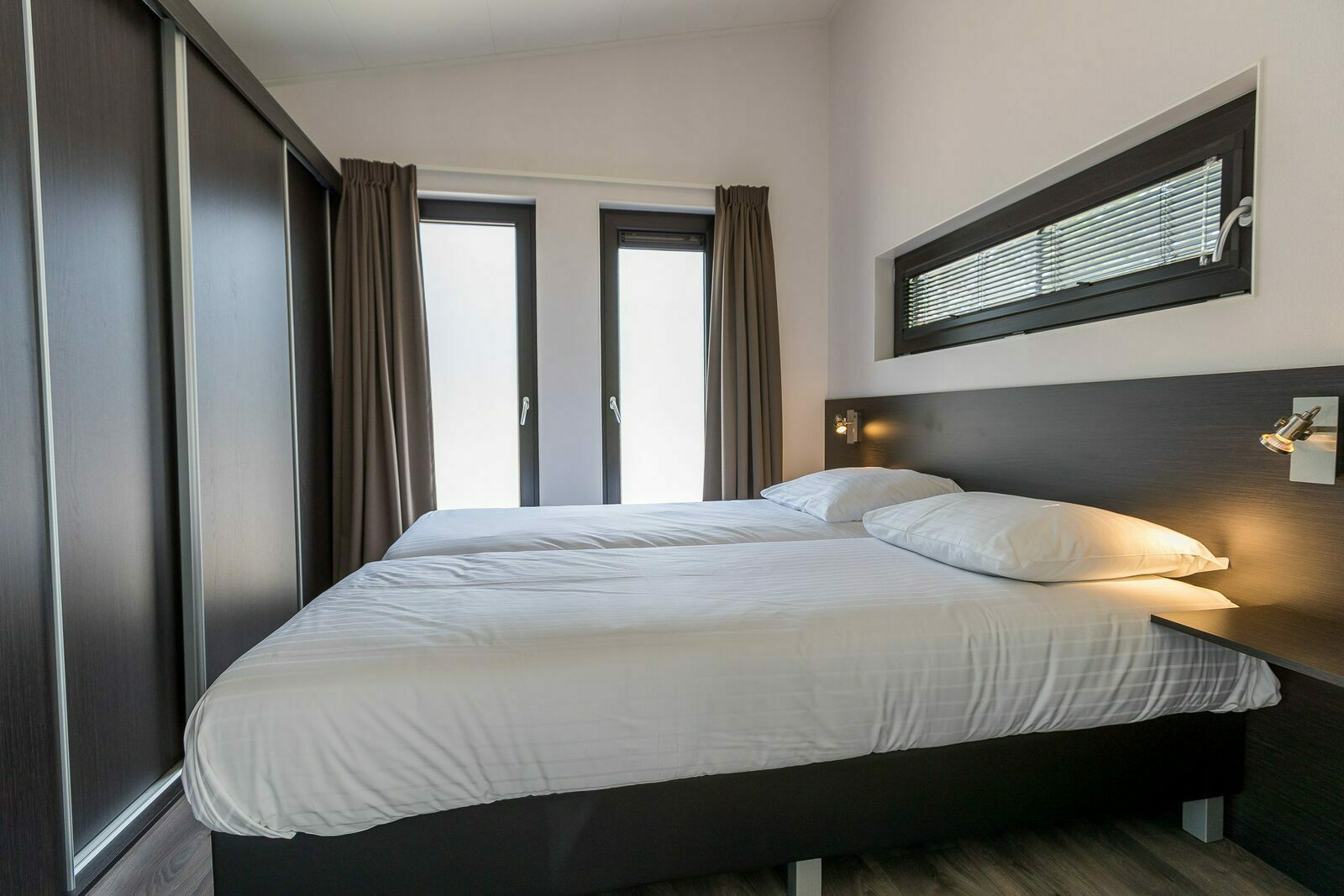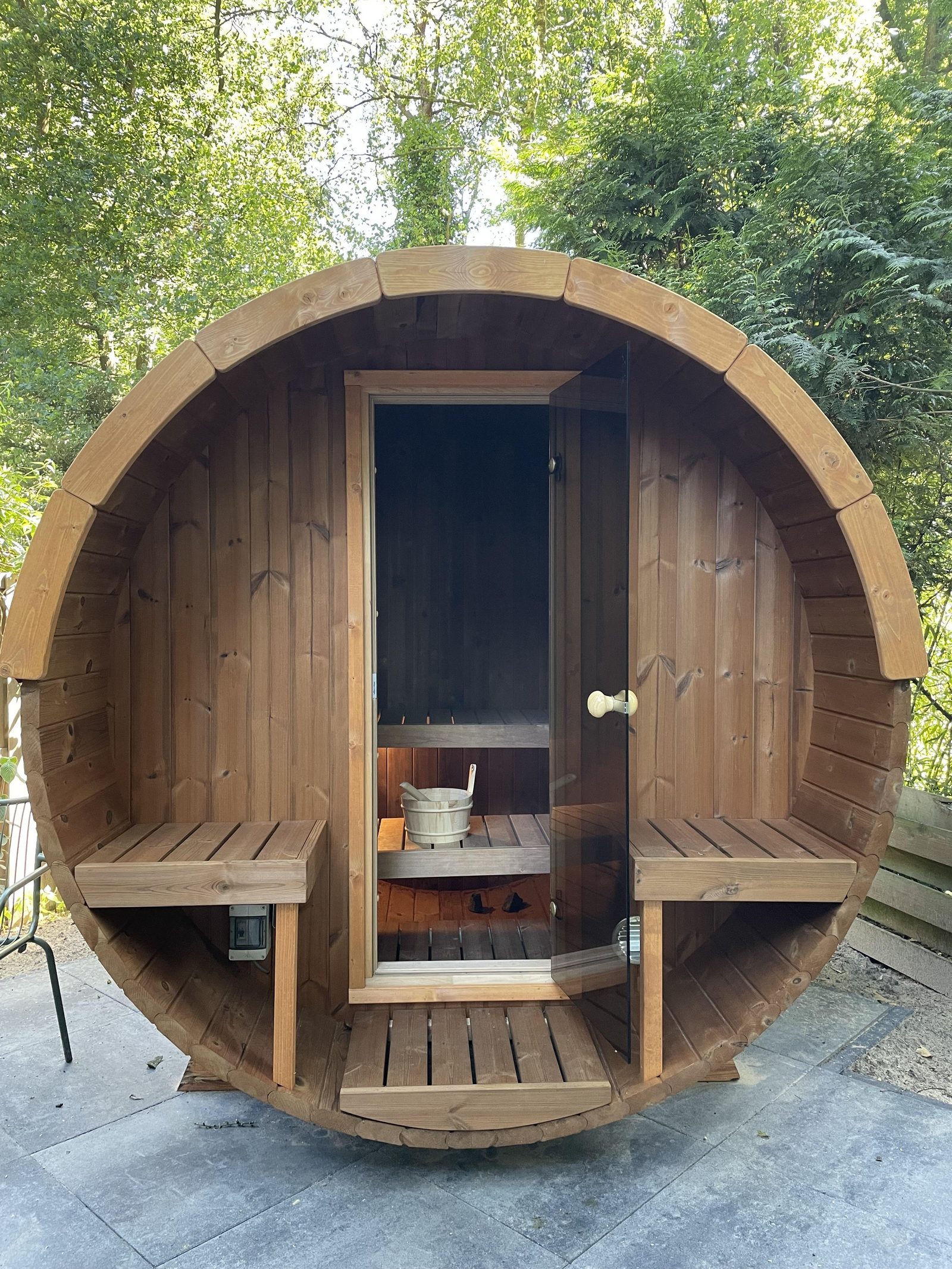 The Eco Forest Lodge is unique in design, construction, and location! Sustainable and completely independent of gas. High-quality natural, sustainable materials such as Waxwood Gold siding, zinc-look roofs, and plastic window frames were used in the construction of Eco Forest Lodge.
✓ Heat pump
✓ Air conditioning
✓ Water-saving shower head and taps
✓ Electric fireplace
✓ Furnished
✓ Screens
✓ Enclosed garden
✓ Sauna in the garden
✓ Private parking lot
✓ Extra well-insulated
✓ Maintenance and energy-friendly
✓ Combination rental/own use possible
✓ No permanent occupation possible
✓ Rental obligation
* House €140,495.86 excl. VAT
VAT: 21% €29,504.14
* Plot (281 m2) €80,000.00
€250,000,- k.k.
* Additional costs: Transfer tax 10.4% applicable €22,931.15
No rights can be derived from the above transfer tax calculation.
Please note that the garden layout, house interior, and color scheme of the Eco Forest Lodge 4 persons B39 may differ from those shown on the website.
The house layout, degree of luxury, and comfort are, of course, the same!